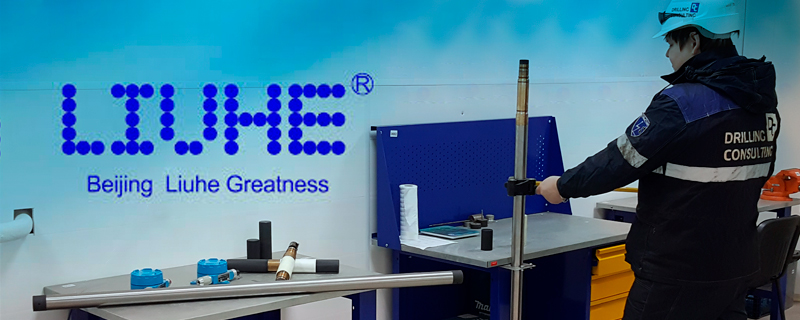 Beijing Liuhe Greatness Technology Co., Ltd.
Exclusive distributor of Liuhe Greatness Technology in Russia
DRILLING CONSULTING company is the exclusive dealer on the territory of the Russian Federation, the Beijing scientific and technical company LIUHE GREATNESS TECHNOLOGY LTD.
Liuhe Greatness Technology equiptment
The company LIUHE GREATNESS TECHNOLOGY LTD specializes in the development of downhole equipment for geophysical studies on the cable and offline work, as well as geophysical research in the drilling process. The geography of use of the product LIUHE GREATNESS TECHNOLOGY LTD covers Asian, European, middle Eastern, African and North American markets.
The company's products have been tested for reliability and accuracy of measurements in both onshore and offshore projects.
Liuhe Equipment Services and Maintenance
The DRILLING CONSULTING company formed a service platform in the city of October Republic of Bashkortostan for storage, service of production of LIUHE GREATNESS TECHNOLOGY LTD for needs of clients in the territory of the Russian Federation.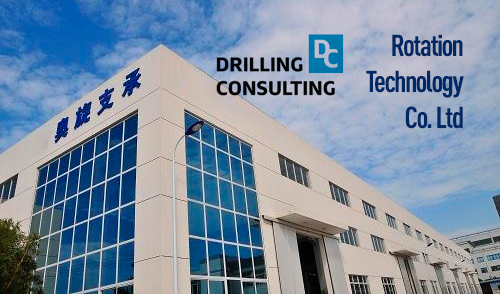 Rotation Technology Co. Ltd
Exclusive distributor of Rotation Technology Co. Ltd in Russia
Another activity is the supply of equipment and spare parts for drilling rigs, mud pumps, screw downhole motors of various types and sizes, supply of bits of different designs. Direct contractual relations of the DRILLING CONSULTING company with manufacturing plants, existence of own representation in China and the logistic center allow our company to deliver the equipment to any point for shipment in the territory of Russia in the minimum terms.