From June 8 to June 10, 2021, the 21st China International Exhibition of Petroleum and Petrochemical Technologies was held in Beijing, China. The event was held at the China International Exhibition Center in compliance with all measures to prevent the spread of coronavirus infection COVID-19.
Liuhe Greatness Technology Co., Ltd took an active part in the exhibition demonstrating an impressive list of developed technologies that were commercially distributed in the PRC (technologies were released).
It is worth noting that in the period from 2019 to 2021, all the equipment presented underwent a series of tests and modifications in accordance with the stringent requirements and standards of the largest subsoil users of the China. At the moment, the equipment and technologies have been tested and are being actively implemented by the Customers.
Small-sized MWD complex (38.1mm in diameter) for research during sidetracking.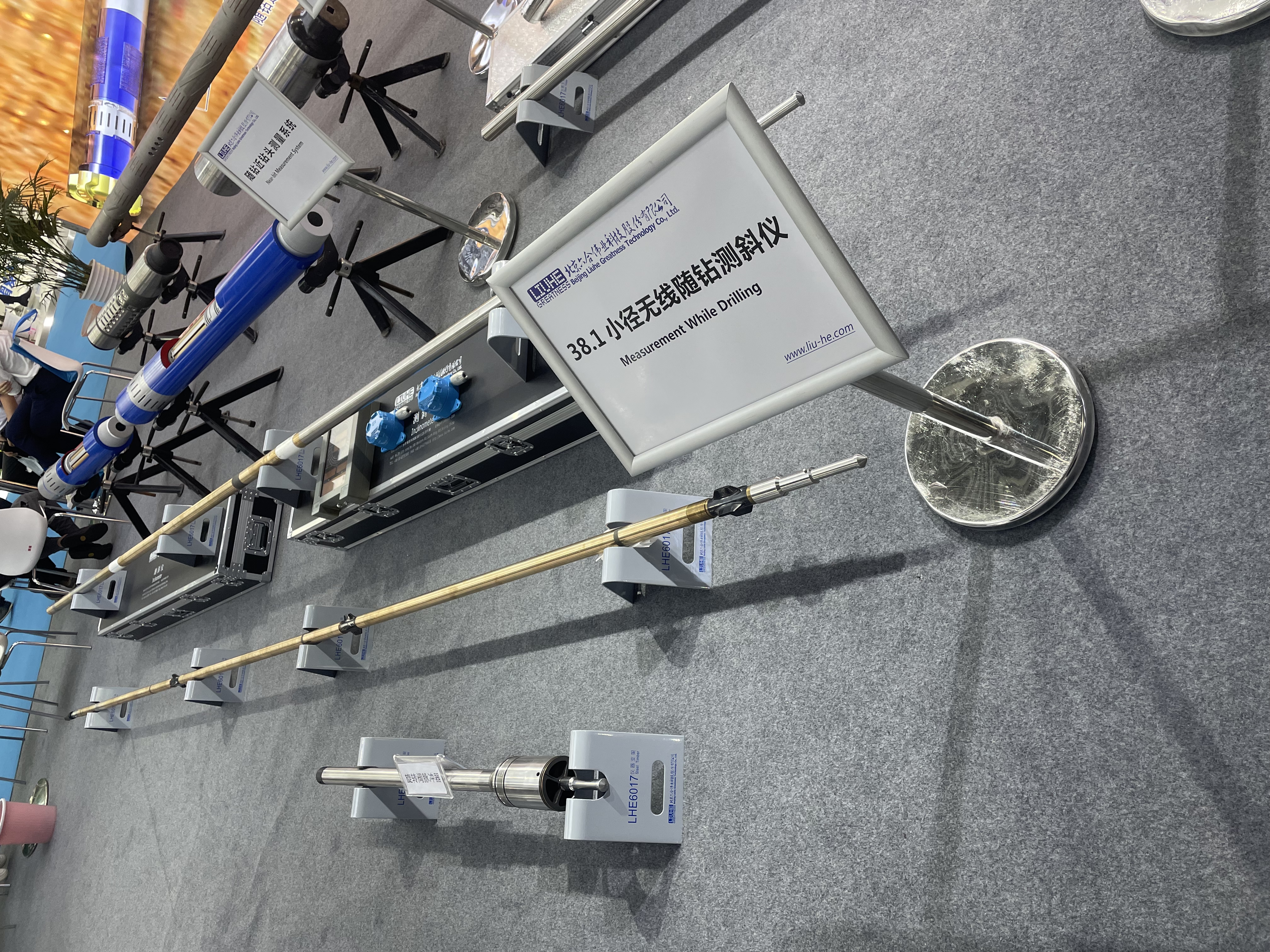 MWD (48mm diameter) in combination with a gyroscope while drilling.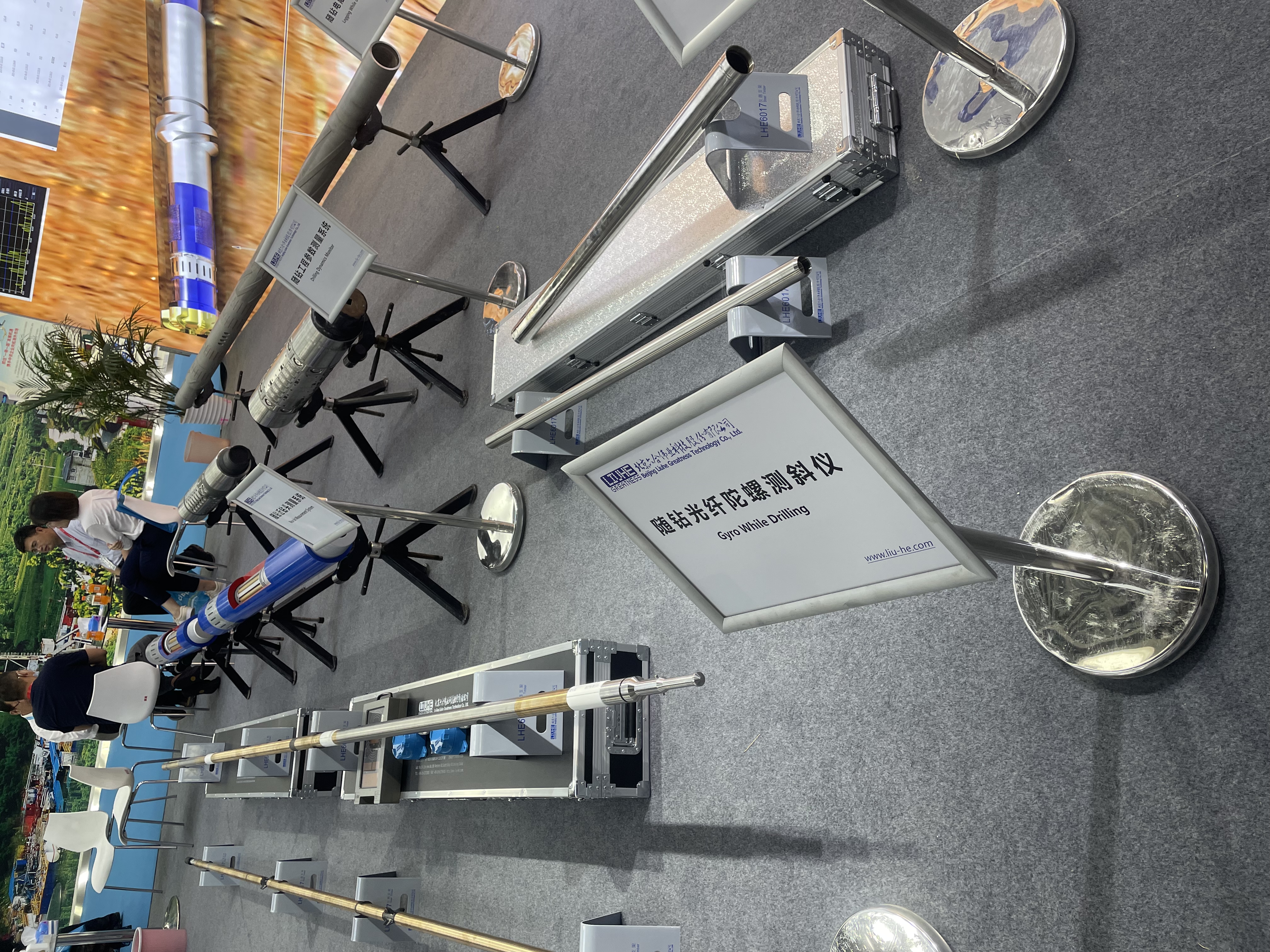 Near-bit Measurement System sensor with the ability to measure the parameters of the wellbore trajectory and stratigraphic alignment in the geological section.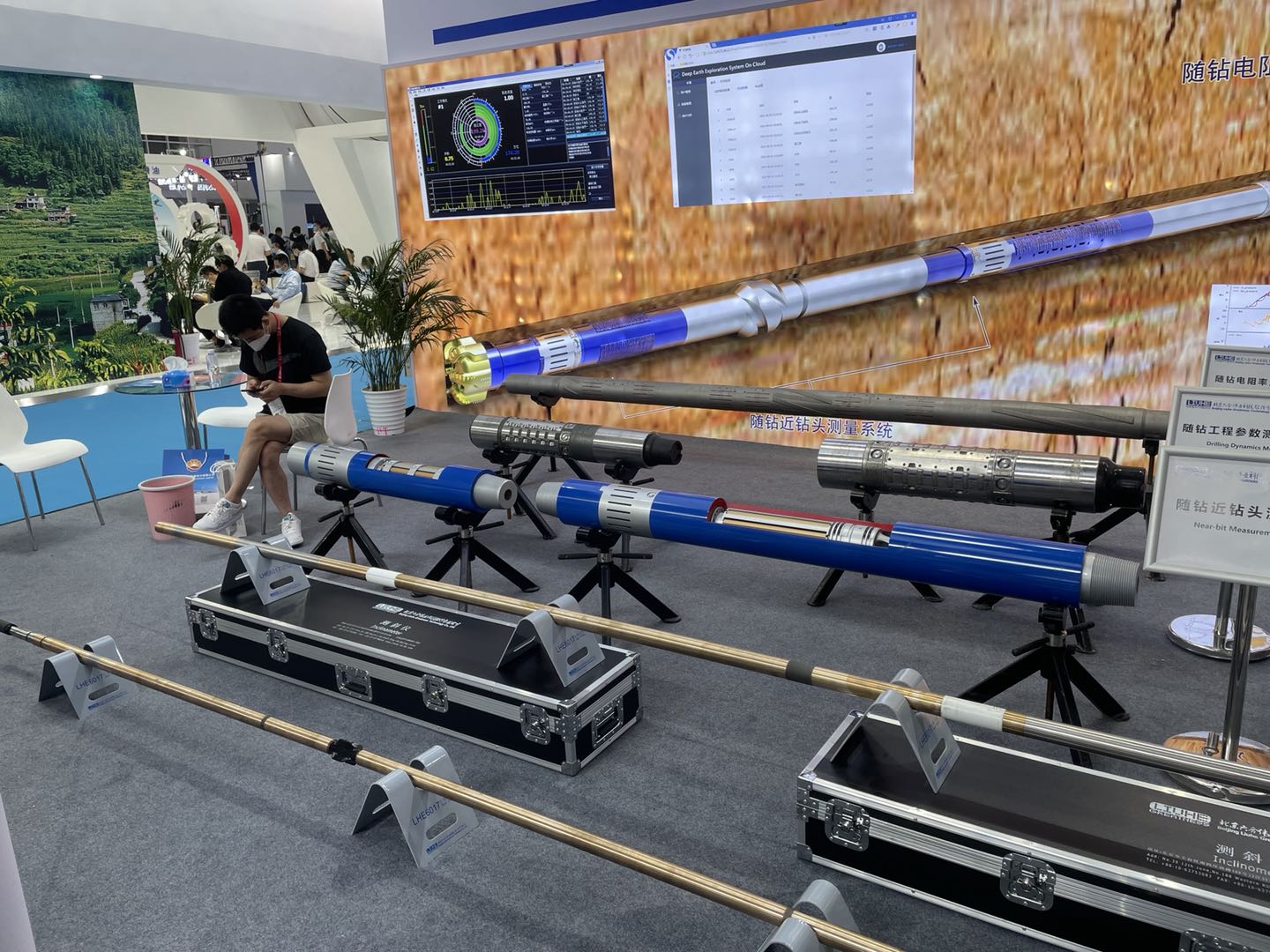 Drilling dynamic monitor(DDM)module for measuring technological parameters of drilling in real time and with the possibility of offline recording.
Multi-frequency compensated electromagnetic logging tool while drilling.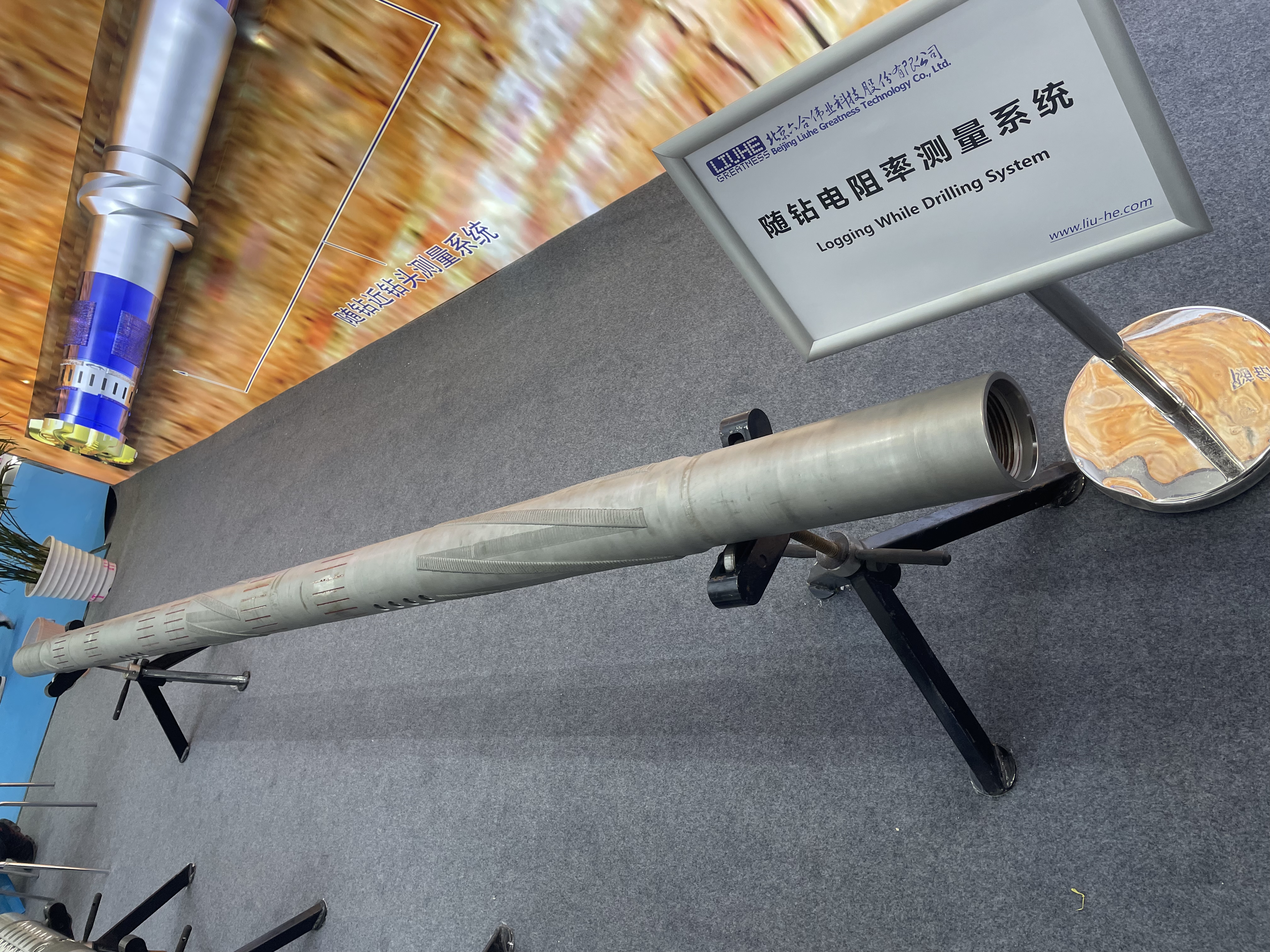 Rotary pulsator with M \ LWD.